We're here to build great businesses
Accru Harris Orchard: making your business great
Over nearly 60 years, we have developed a methodology that helps businesses to achieve their idea of greatness. We know that your own reasons for starting and being in business are always unique, so our approach caters for many different motivations and appetites for risk. With a team of 60 operating from two South Australian locations, we offer the usual accountancy services, but also help with strategic planning, innovation, business and profit improvement, succession planning, corporate finance, wealth advice and much more. Watch our video below to hear from our clients and what building a great business means to them.
Our team
People you can trust
Our services don't make us unique – our people do
dulwich
With her natural ability for maths and straightforward manner, Ainsley is known by clients and colleagues for her down-to-earth attitude, her experience in business and ability to explain complex matters clearly.
dulwich
Chris has spent his entire career at Accru Harris Orchard and has dedicated his working life to making sure clients' journeys are good ones, finding opportunities to create benefits they didn't even know were possible.
dulwich
Daniel thrives on identifying opportunities for clients by applying his skills and knowledge in a proactive way, finding solutions to all kinds of challenges ranging from day-to-day business tax issues to big picture questions.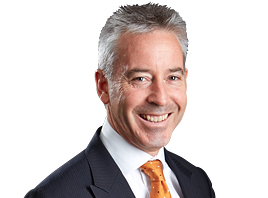 dulwich
James loves the complexities of accounting, and his ability to quickly grasp ideas and understand what clients are looking for allows him to produce great outcomes and improve their financial and overall business results.
dulwich
Jessica has a real ability to think fast and spot what needs fixing in a business. She empowers people, helps to change mindsets, and gets to the heart of a problem to assist in business transformation and improvement.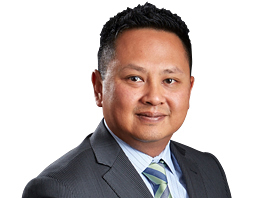 dulwich
Luke uses his practical skills to address and mitigate risk, work through new or unusual technical issues, and to build trust while presenting his clients with fresh solutions that are easy to grasp.
dulwich
Rhys thrives on the big picture and tackles clients' challenges head on, as if they were his own. He draws on his experience with a range of industries to provide solid business advice, especially during times of change.
dulwich
Richard leads Accru Harris Orchard's tax division, and he loves exploring options to solve problems while optimising clients' tax and financial position, managing their exposure to risk, and ensuring positive outcomes.
dulwich
Sam's unique selling point is creating empathy with clients, and he's known for providing specific, tailored advice that reflects their personal circumstances and mitigates risks to ensure long-term financial security.
Want to build a great business?